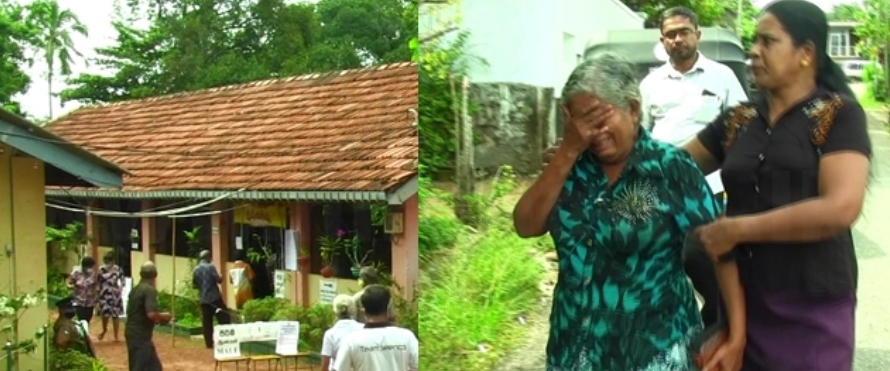 An individual who had arrived at the Bekkegama polling centre in Panadura to cast his vote for the General Elections 2020 had reportedly died due to a sudden heart attack.
The deceased has been identified as an 81-year-old father of two and a resident of Bekkegama.
The man, who had a sudden heart attack at the polling centre, had died while being admitted to the Panadura Hospital.
The Panadura- North Police said the post mortem examination will be conducted at the Panadura Hospital. (Newswire)