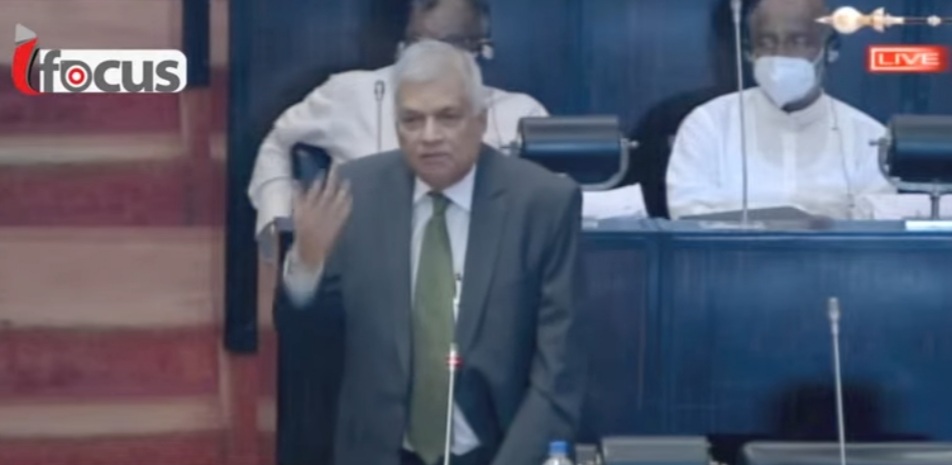 Former PM Ranil Wickremesinghe speaking in the current Parliament for the first time has questioned the role played by the Army Commander in heading the committee on Covid control in Sri Lanka.
Saying that the Army Commander is only a head of a department, the former PM urged the Cabinet to take control of Covid Control in Sri Lanka.
"Military is governing the country, not only Covid, even in the investment forum the Army Commander is speaking. I don't have a problem with the Army Commander, he has helped me a lot, but this shouldn't be allowed. This is going towards militarization, " the former PM said.
(Newswire)