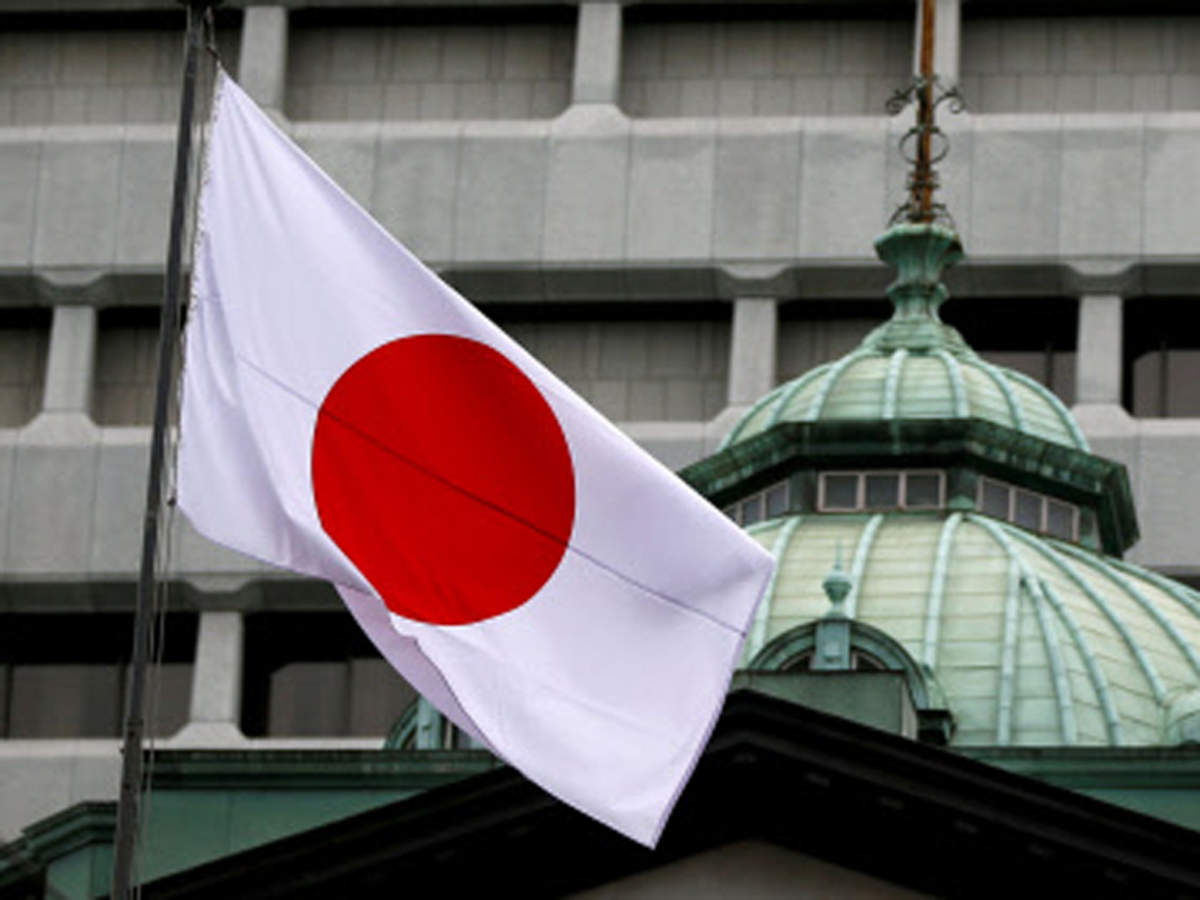 The Japanese government will bring back its blanket ban on new entries by foreigners on Tuesday amid concerns over the new Omicron variant of the coronavirus, Prime Minister Fumio Kishida said Monday.
Kishida told reporters he decided on the measure "to avoid the worst-case scenario," adding, "It is a temporary measure until information about the Omicron variant becomes clear."
On Nov. 8, Japan eased its ban on new entries by foreigners to allow businesspeople, students and technical interns into the country on the condition their host organization agrees to take responsibility for monitoring their movement.
Japan has already suspended the exemption for people who have recently been to any of nine African countries — Botswana, Eswatini, Lesotho, Malawi, Mozambique, Namibia, South Africa, Zambia and Zimbabwe.
Kishida revealed that a person who has arrived from Namibia has tested positive for the novel coronavirus, and analysis to verify which variant the person is infected with is under way. He said it will take four to five days to obtain the results.
The man arrived at Narita airport from Namibia on Sunday, according to the health ministry.
Concerns are growing over the Omicron variant, which was first reported to the World Health Organization by South Africa last week and has since been confirmed in several European countries as well as Australia, Canada, Hong Kong and Israel.
The WHO has named the strain a "variant of concern," warning it has a large number of mutations that mean it may be highly transmissible and pose an increased risk of reinfection to people who have previously caught the coronavirus. (KyodoNews)